SPECIFIC GRIPPERS FOR ROBOT ARM
Our design unit develops specific tools to meet of our customers and warranty an optimal product preservation.
Depending on the product and the operation to be performed, the gripper will be designed in order to :
Grip the product from above
Handle the product from below
Perform a lateral grip of the products
Tools
Grippers, jaws
suction pads
Forks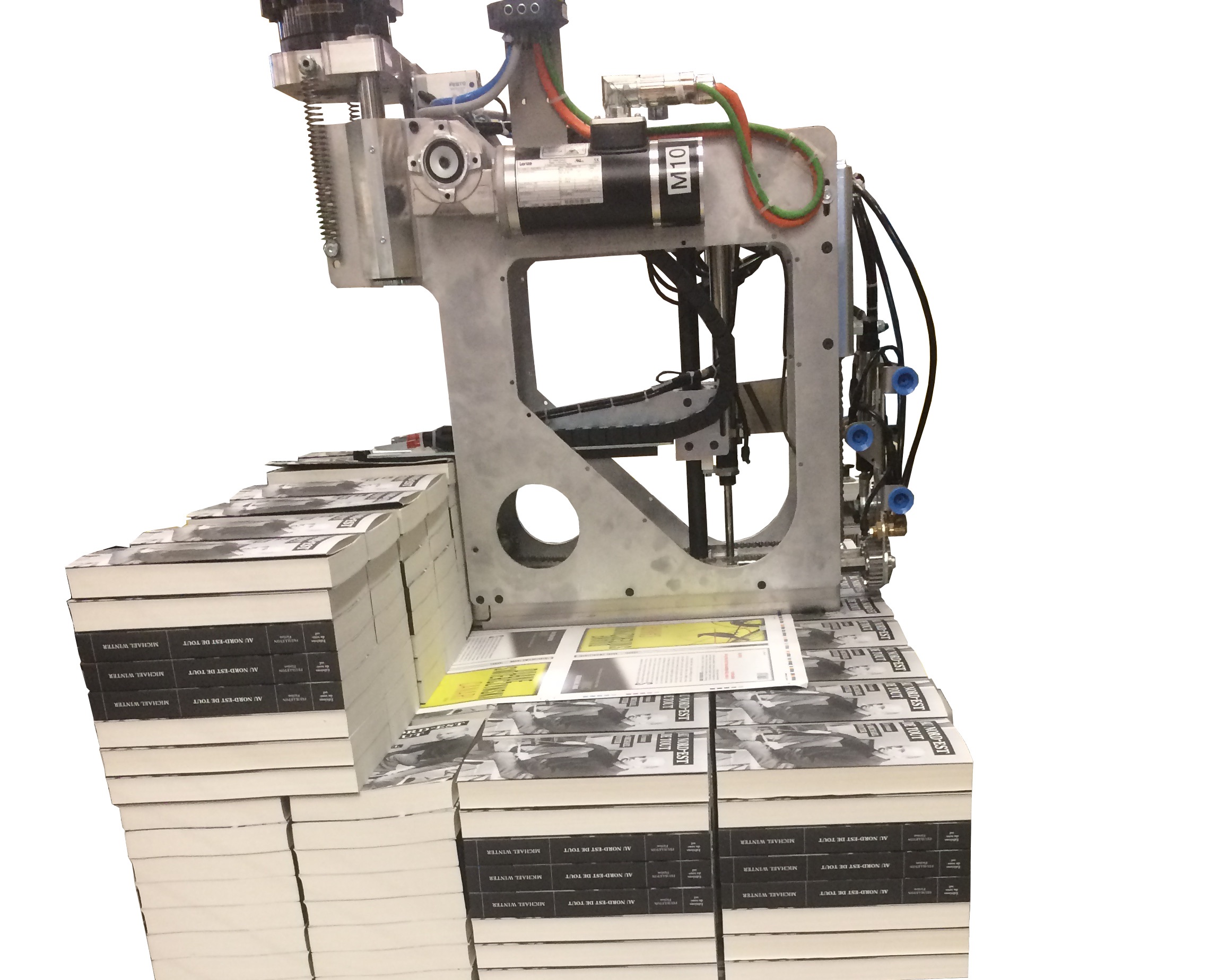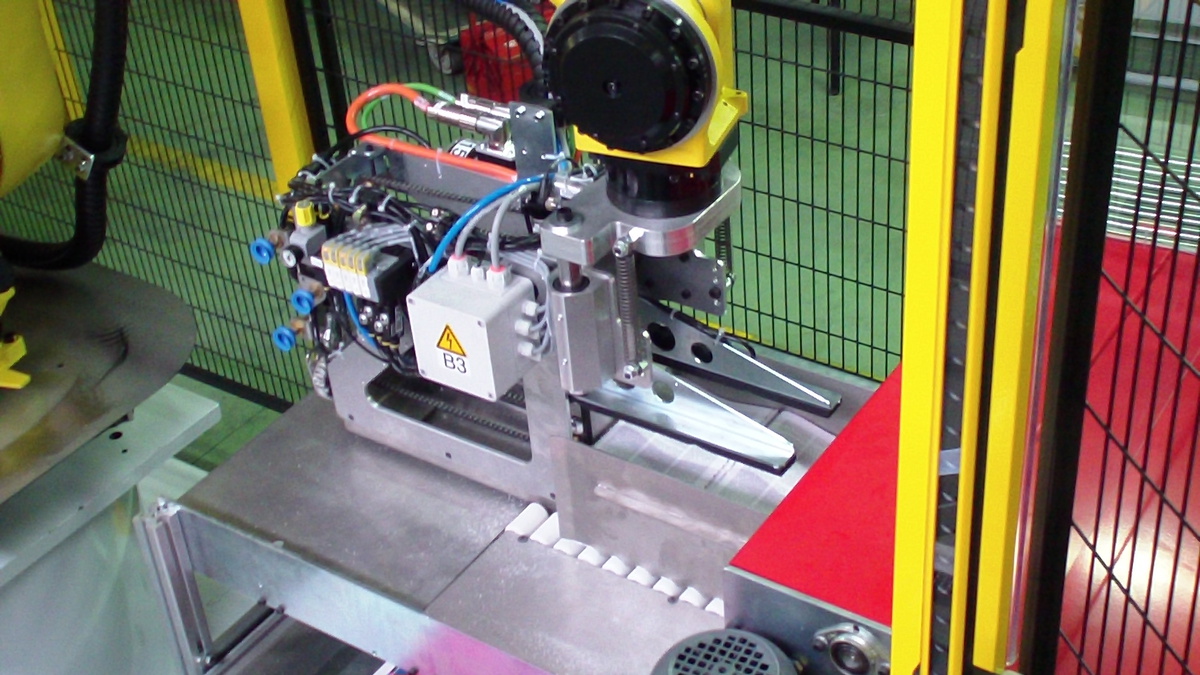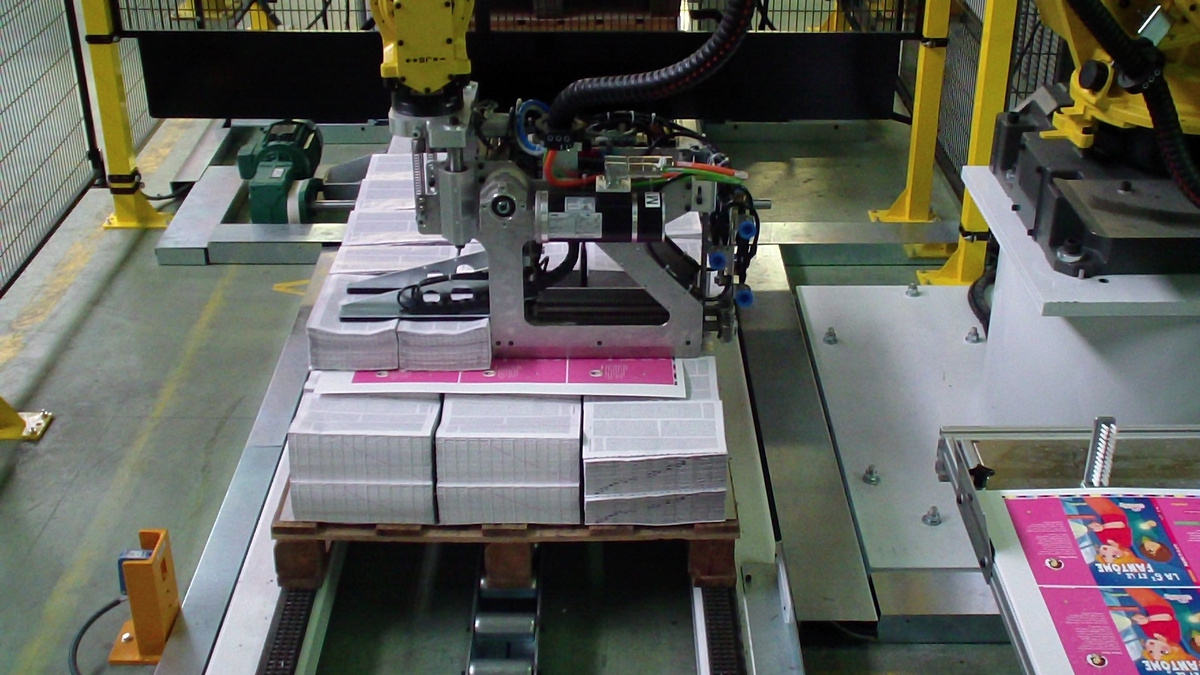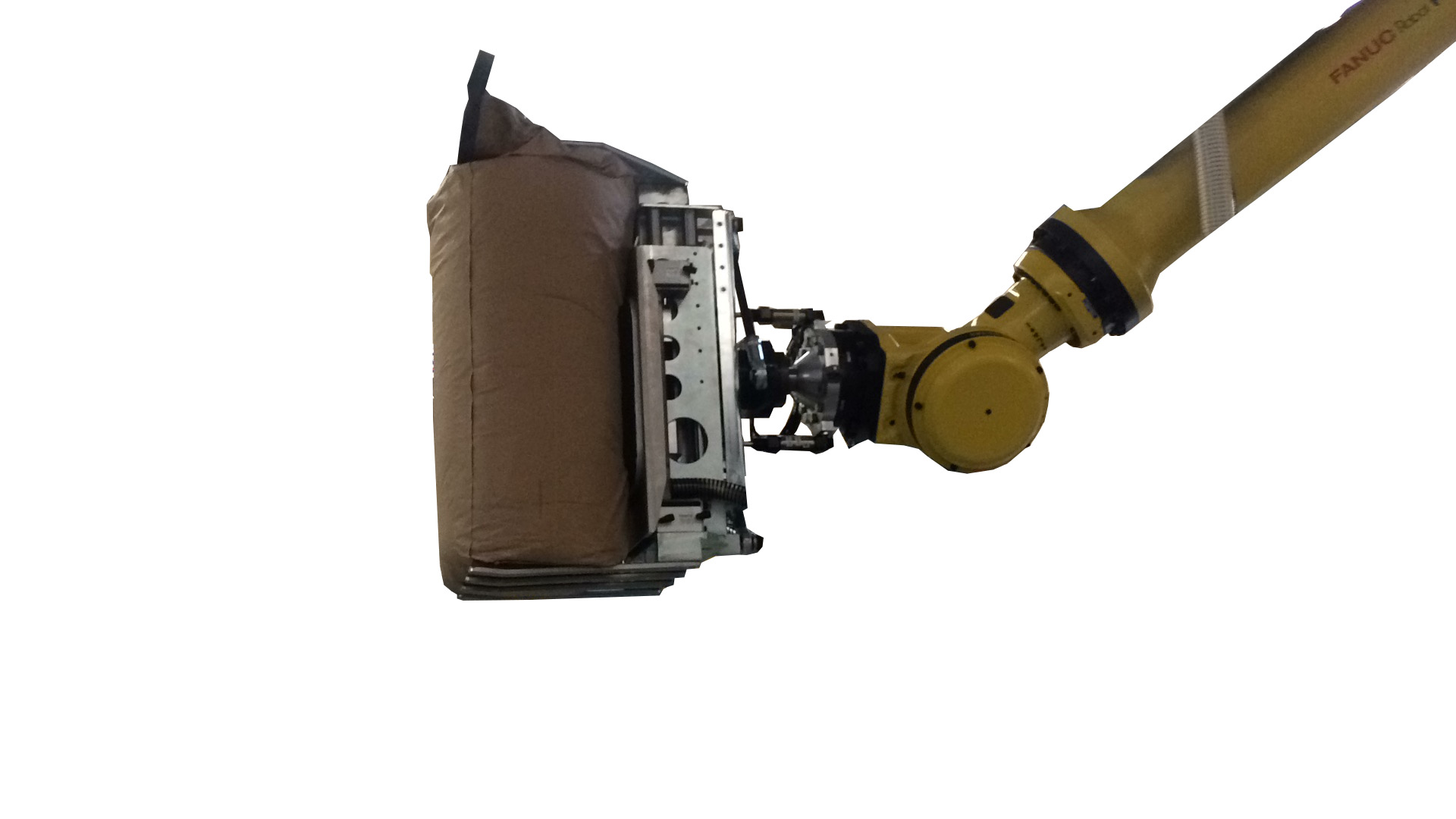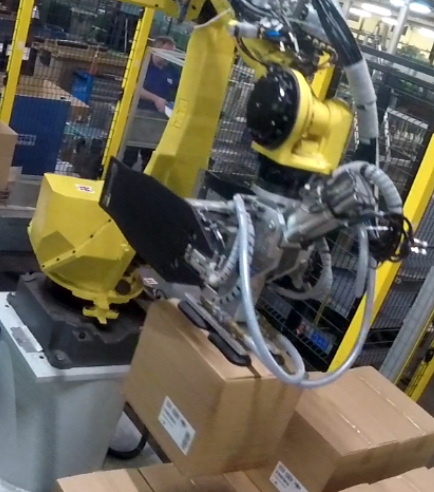 The tools may be multifunctional to ensure both the picking of the product as well as :
. Case packing
. Palletization
. Sheet inserting
They are designed to handle a large variety of formats and to adapt to the product constraints and retail specifications.
> More